An African Luxury Experience
Experience Diani, Kenya
in Luxury & Comfort
On the shores of the Indian Ocean between an ancient winding river and an old baobab tree lie six miles of the most pristine beach in the world, Diani. Nestled within Diani is the stunning Mzima Beach, a luxury boutique hotel. Mzima Beach is a magical setting of stunning villas and apartments, ravishing gardens, and a serene private beach area.
Experience Mzima on the Virtual tour
Voted Most Luxury Boutique Hotel in Kwale County
Mzima Beach is unsurpassed in the art of pampering and relaxation with customized and exceptional experiences that help our guests feel whole. Mind, Body, and Soul! The waving palm trees and a tranquil ambience offer you the beauty of waterfront bliss as you soak up the sun.
Enjoy the delightful culinary variety Mzima chefs have to offer. You could opt for a private chef or even select the self-catering option for your holiday.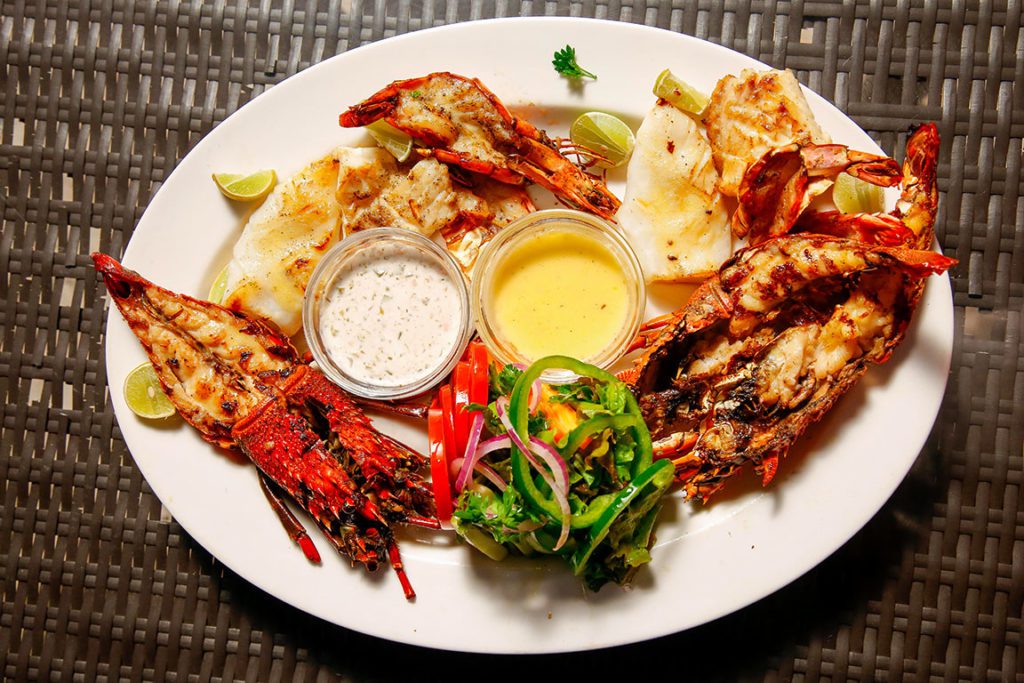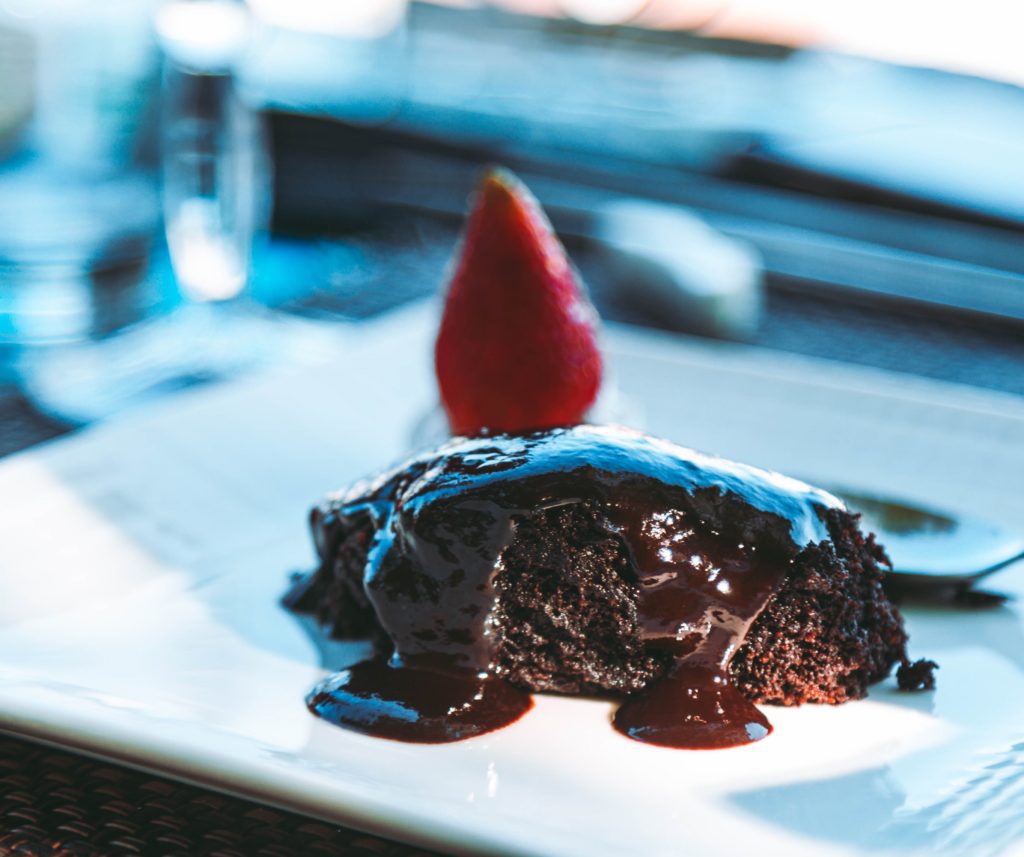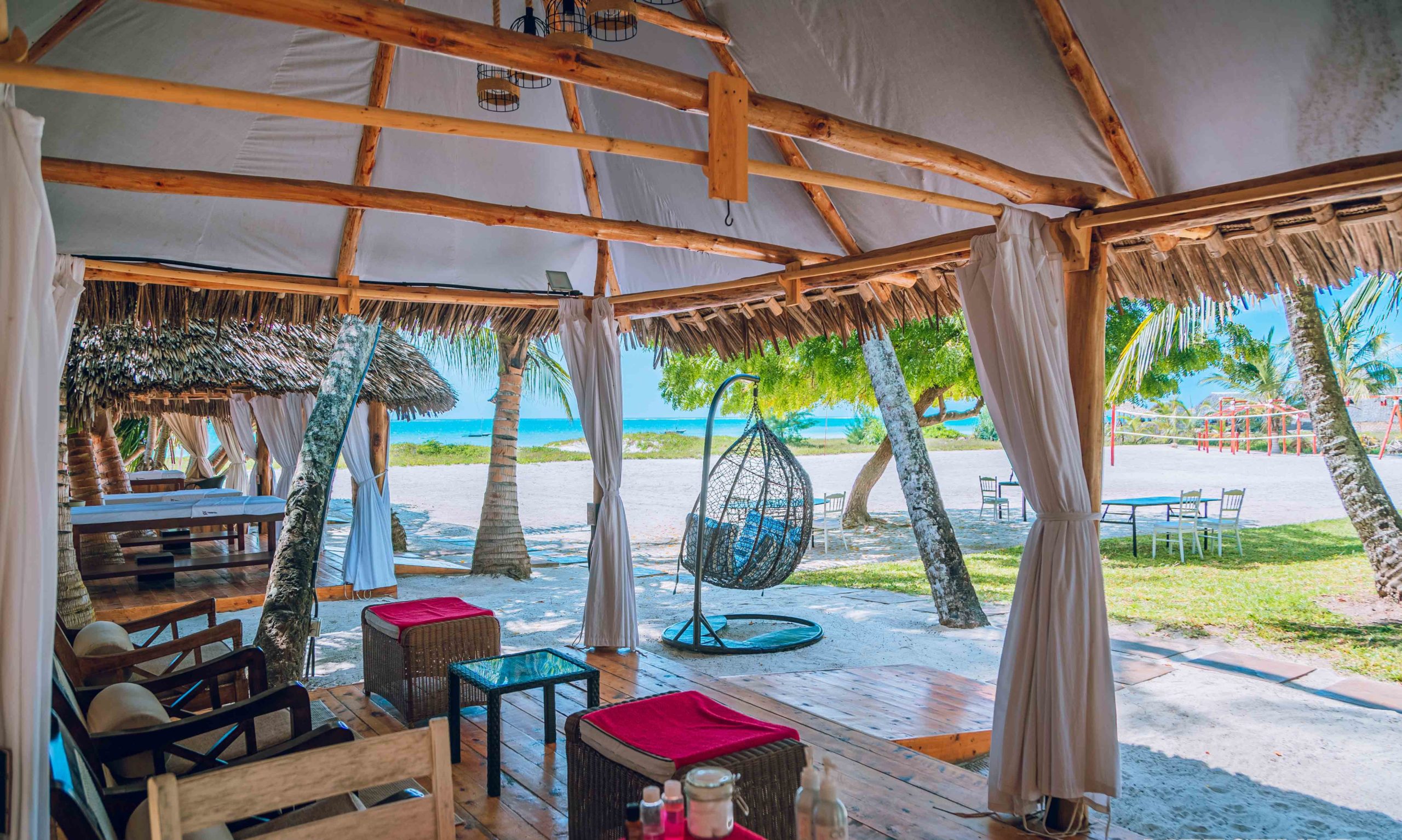 A beachfront spa on the soft sands of Mzima Beach, created to meet your wellness, beauty and grooming needs in the most stunning natural environment. 
Borrowing from the Swahili word 'Zima' which means health, Mzima Wellness Retreats offer a world-class experience that caters to the mind, body, and soul.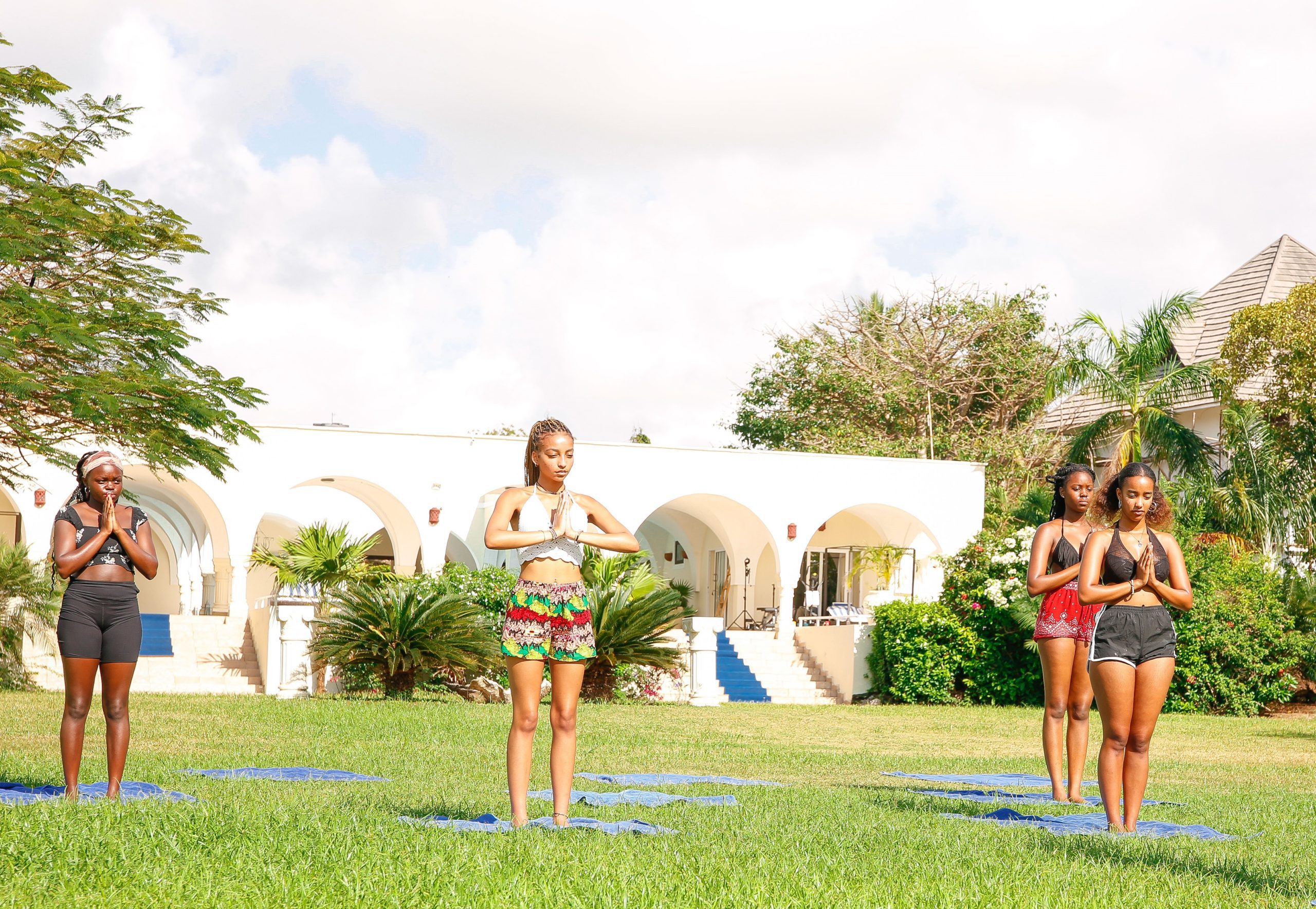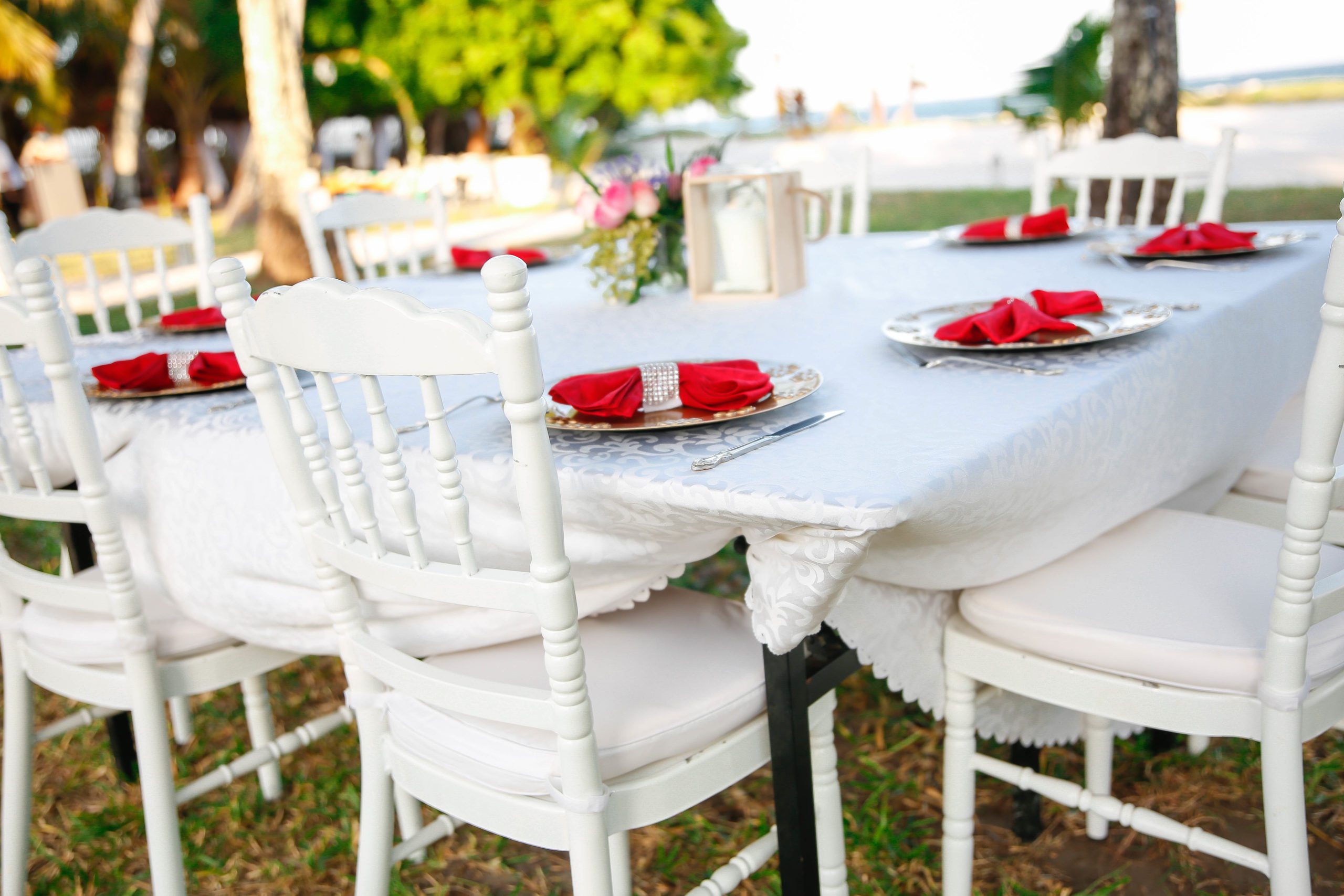 Mzima Beach offers ground for the following events:
– Bespoke Weddings
– Civil Ceremonies
– Marriage Proposals
– Engagement Parties
– Birthday Parties
– Corporate Events (e.g. Teambuilding)
– Friends or Family Reunions
Mzima Beach is located on an exclusive beachfront in the southern part of Diani beach, Kenya. It is known as one of the most beautiful beaches in the world.
Mzima House is ideal for families, group of friends or business associates desiring to be pampered in a peaceful, restful and private atmosphere. The luxuriant garden links the house to the beachfront making it highly desirable, exclusive, and picture-perfect for private functions.